ROBIN RICHARDSON
EXPERIENCE AMBASSADOR
Originally from Indianapolis, Robin has called Nashville home for twenty years and has spent most of her digital media career showcasing country music and those who've helped make Nashville "Music City." When Robin isn't introducing Nashville's outstanding food, music, architecture and history to her active twins, you'll find her trying to sneak in a round of golf. But as Robin will tell you, it's the people of Nashville that make this such a special place to explore and discover.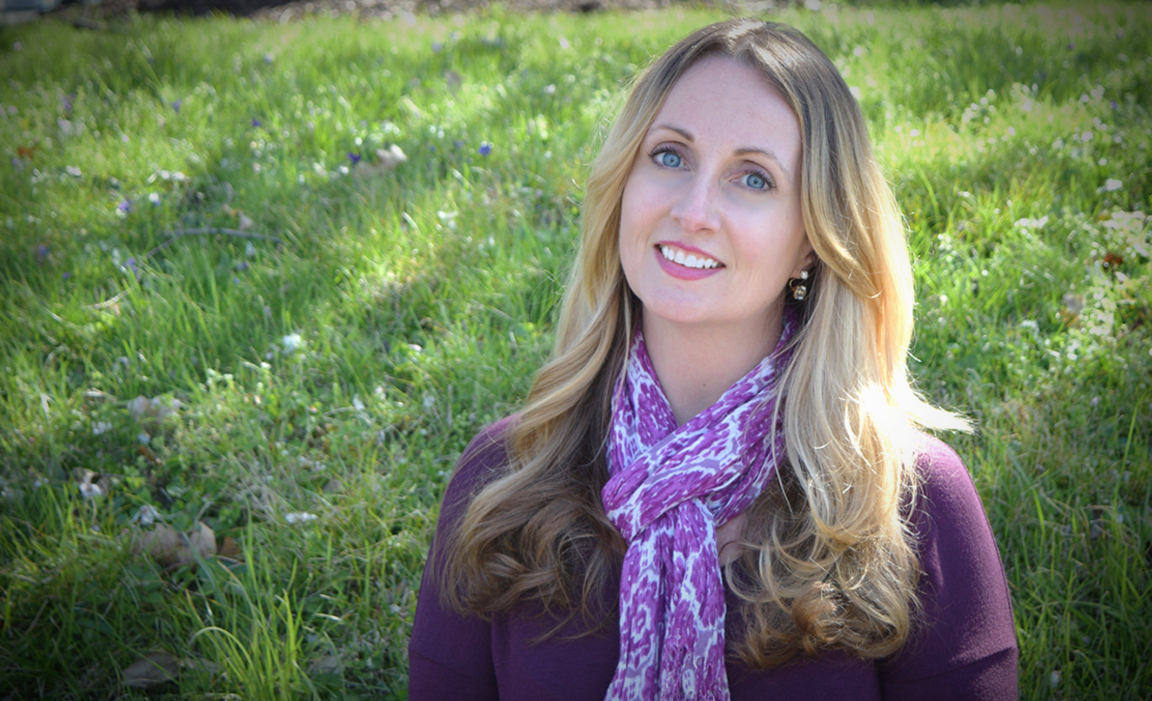 Indianapolis, Indiana
Window – I love watching the change in landscape and who doesn't get excited when you see your destination?
The Oak Bar at the Hermitage Hotel
Cooking for my family with music in the background as my kids and I plan our next adventure.
My journal. I try to capture the essence and texture of a place.
It's called Music City for a reason! Whatever music you love or mood you are in, there's a place to enjoy it!
Playing the Old Course at St. Andrews.
I love seeing Nashville through the eyes of my guests - and an added bonus, is learning more about their home cities. My guests have influenced my own travels.